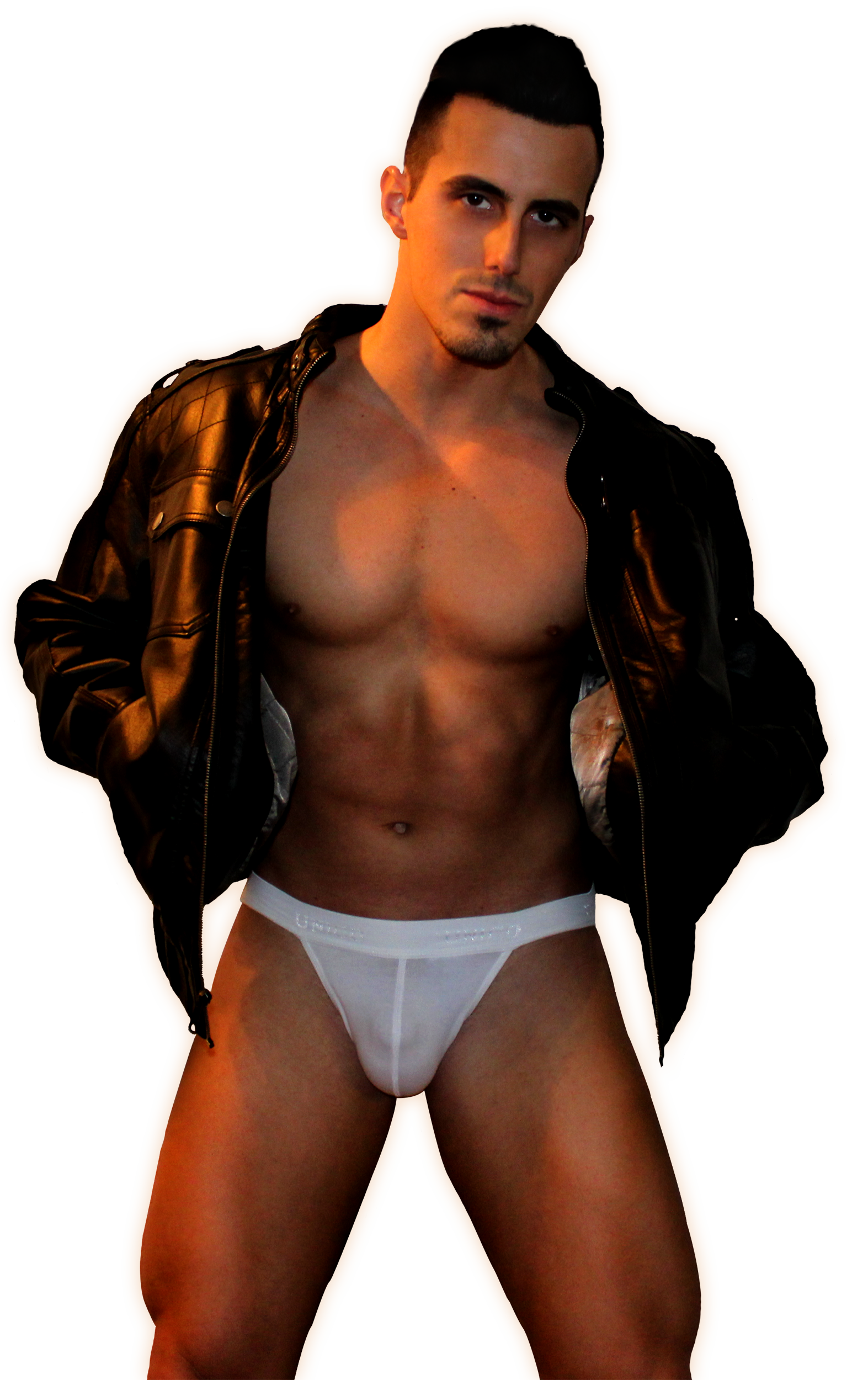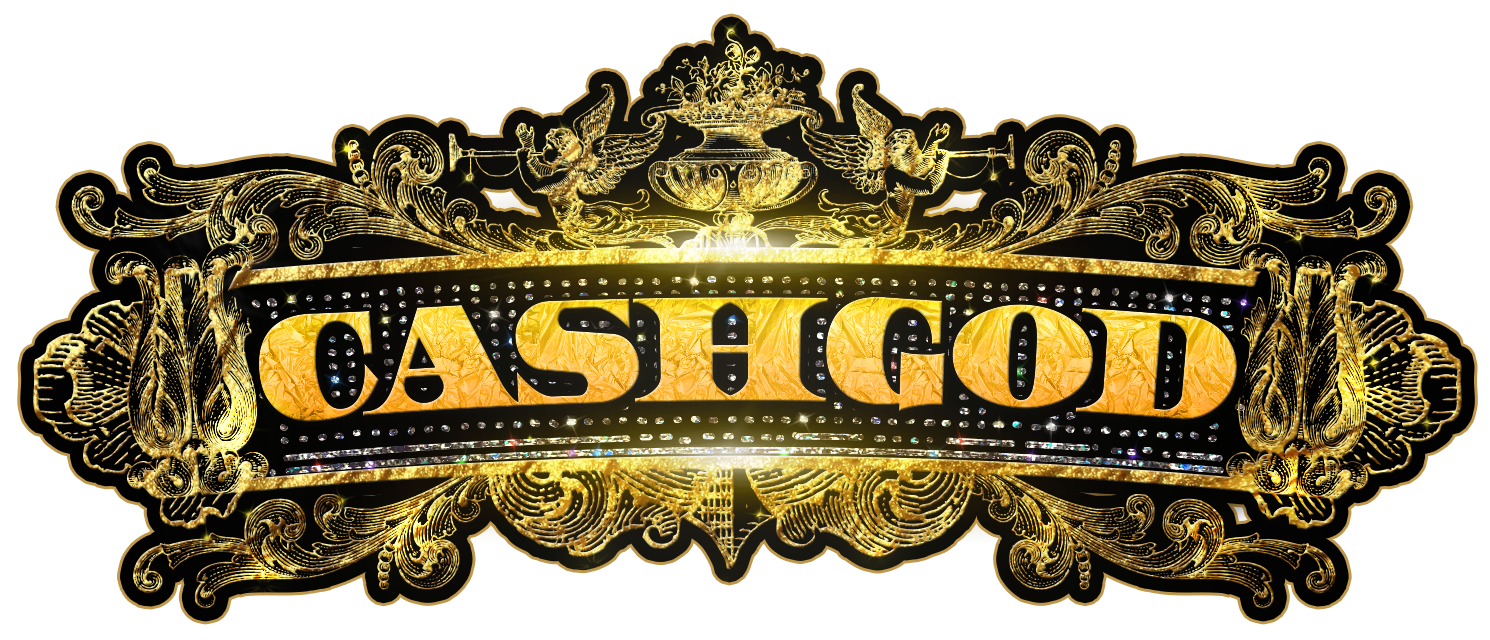 Welcome slave,
If you are looking to be owned, enslaved, and controlled then you have come to the right place. I am CashGod and I have been draining cash faggots for nearly 10 years. In that amount of time, I have received tributes from slaves from all around the world, taking in massive amounts of tributes in the form of cash, gift cards, and wishlist gifts. I'm an expert in figuring out a cash fags ultimate trigger and using that to get what I want in life. My expertise includes but is not limited to financial control, Teamviewer, lifestyle management, humiliation, , and many more areas. To know more, visit my blog page and contact me on Skype: ecw5854
Join Now
Wishlist
Buy something from my regularly updated Amazon wishlist
Amazon Wishlist
1-Time Cash Tribute
You are only charged once. No hidden fees, no recurring charges.
$30